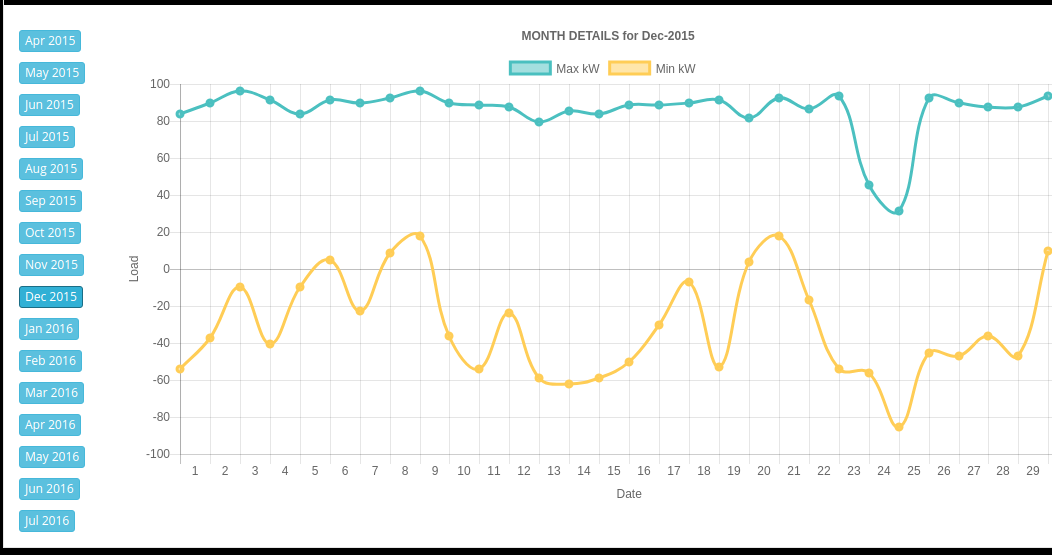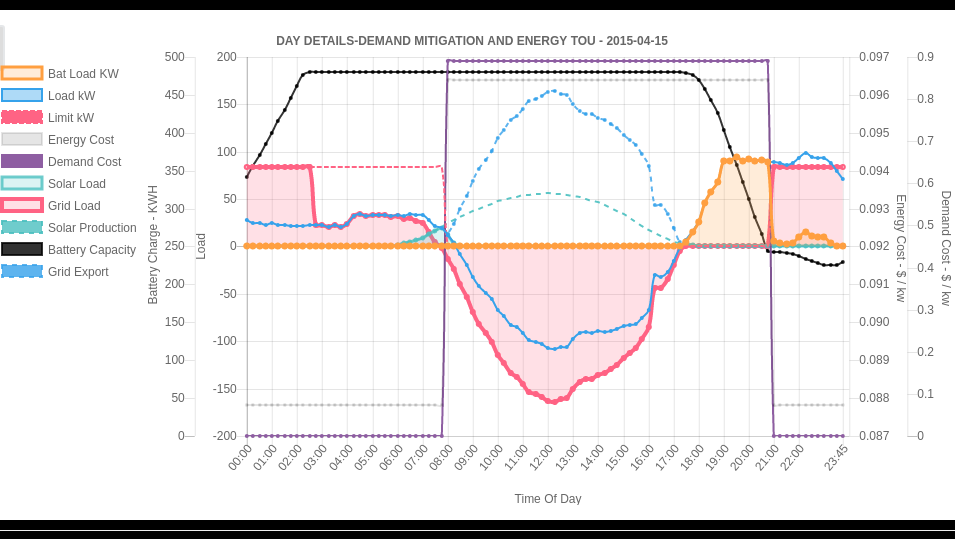 The OEG-DLM package consists of the various software and hardware modules needed to Collect Data monitor remote DERs such as large populations/families of inverters that need to be monitored, and managed from a remote location without having to deploy local assets and resources such as engineers, installers, and truck-rolls.
The OpenEGrid DLM line of products are for Data-Logging and Monitoring and provides optional capabilities for firmware upgrade over the Air (FOTA) for management function.
Customization of the OEG software to suite the individual inverter or DER might be needed, for which OpenEGrid provides consultancy as well as development assistance.